10 Must See Tourist Destinations in Ibiza
Spain is known for being a place of entertainment. From bullfights to fashion shows, city life is one of the biggest draws to Spain. Ibiza is no exception to this. Known for its raging nightlife, this island of 133,000 is one of the best places to party all night and relax all day. However, being part of the Balearic Islands, there is a lot more to do here than get a few drinks. Full of natural wonders, rock formations, and sprawling beaches, Ibiza will easily be one of the most beautiful places you ever visit.
Below are the top ten best tourist destinations in Ibiza. While they should not be the only places you visit, they are among the best places to start your visit.
Eivissa Dalt Vila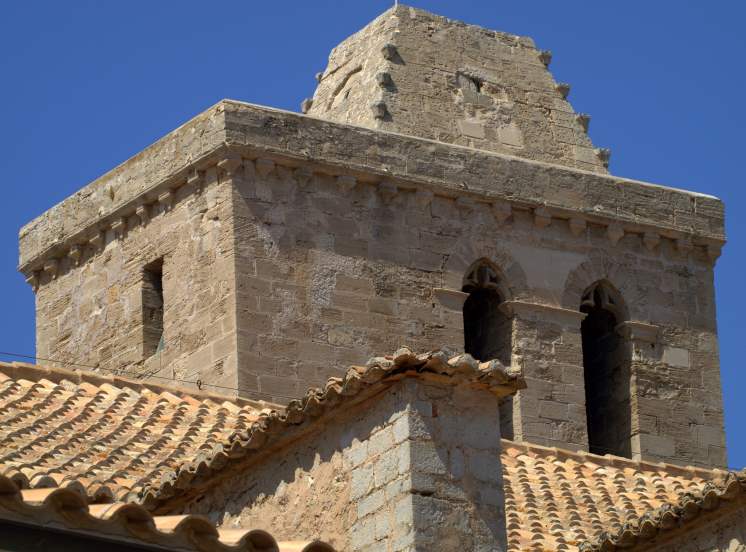 Like all major cities in Spain, Ibiza has an old town. Where Eivissa Dalt Vila, meaning Ibiza Upper Town, differs is that it is listed as a UNESCO World Heritage Site. It is a unique treasure for its boldness and its local architecture. Whether you walk through the old towns many bazaars and features, or whether you take a look at the old cathedral and over 3,000 underground burial chambers, a visit to Eivissa Dalt Vila is one of the most unique Ibiza experiences you will have.
Ses Salinas National Park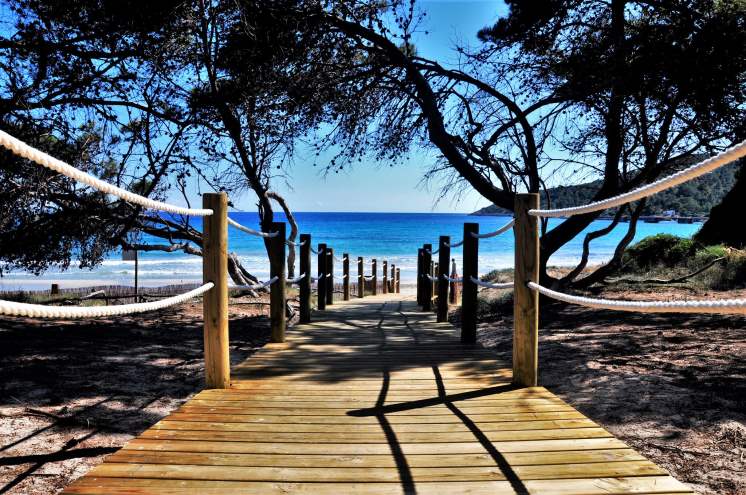 Following the path of UNESCO world heritage sites, this is worth seeing due to its vast biodiversity. Marking the difference between Ibiza and Formentera, Ses Salinas National Park is one of the richest natural treasures in Europe. Walk around and view it is almost 200 different species of plants and over 200 different species of birds. Alternatively, if you are looking for more beach views, the beaches in Ses Salines are unmarred by pollution and some of the best in Spain. It is worth a visit to this beautiful place, whether or not you do a lot of outdoor excursions.
Port of Ibiza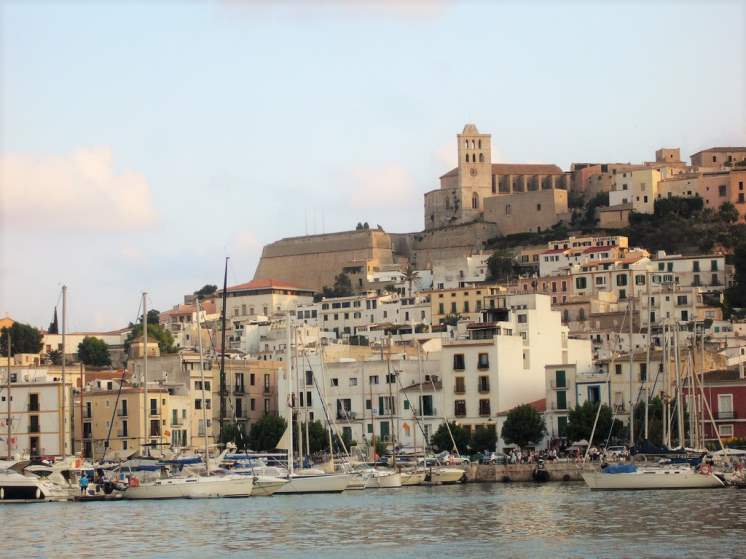 The Port of Ibiza is where you will find some of the more typical Spanish fares. Especially if you are looking to experience local seamanship and culture, this is not a place to miss. Along with the beautiful, bright waves of the ocean, tourists will experience a plethora of boat watching. Here you can also find boat rides. After taking a boat ride, stop by one of the many bars and wine spots on the promenade.
Es Vedra Nature Reserve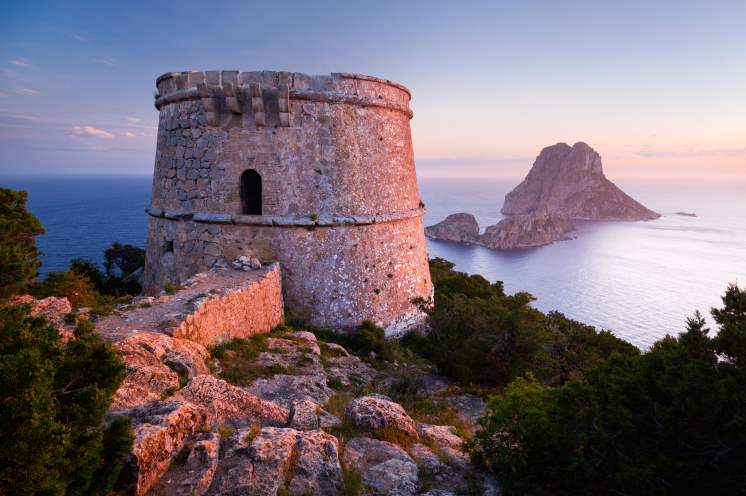 Competing for beauty with Ses Salinas National Park is Es Vedra Nature reserve. While enjoying the trails and sights there, you might get a glimpse at the various fauna the land has to offer. Not only will you see wild goats and other animals, but also you will get the chance to see the endangered Eleanora's Falcon. If hiking and getting close to the nature of the Reserve does not suit you, there are cruises that go right by it. Finally, if you are interested in the paranormal and new age philosophy, there have been many UFO sightings within the area. Es Vedra Nature Reserve has something to offer for everyone.
Ses Variades Sunset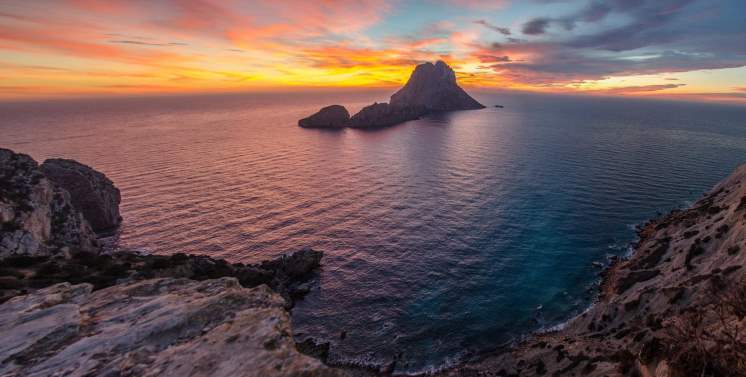 Ibiza is known second for its beaches, and Ses Variades is no exception. However, where this beach is unique is in its horizon. Here you can lounge on the beach, meet up with other people, and watch some of the most beautiful sunsets in Ibiza.
Atlantis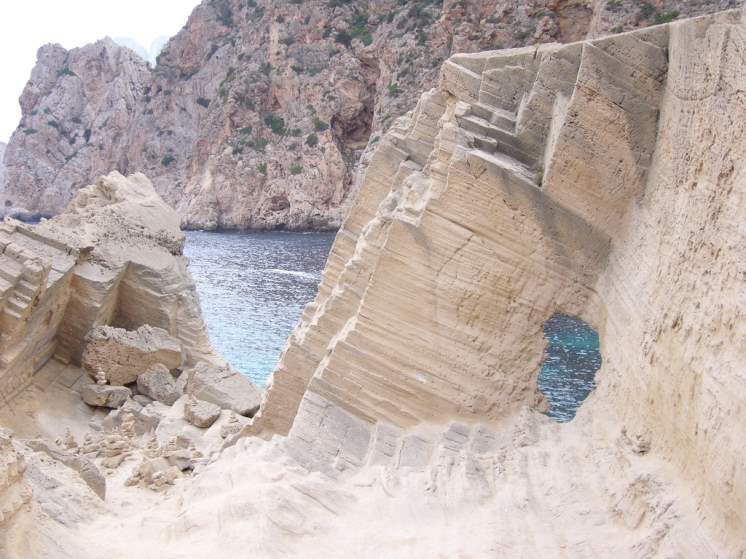 While this is not quite the Atlantis we all heard about as kids, it comes pretty close. Atlantis is an old quarry that was the host of the rocks that made Ibiza's old town. It gets its name from the way it looks under the water. An interesting sight, this is also important to the history of Ibiza.
Sa Talaiassa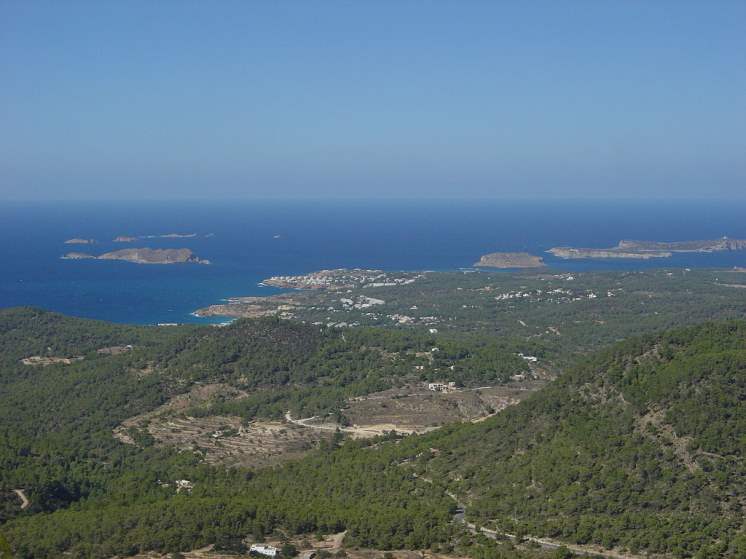 Hikers rejoice for this short, beautiful Hike. Sa Talaiassa is a mountain that towers 1,560 feet over the town. It is the highest point in Ibiza. A nice hike for somewhat in-shape people, this offers a view of Ibiza that is unmatched. For sunset lovers, many have said this is one of the most beautiful sunsets they have ever seen. Nature and beauty lovers alike should make an effort to visit this popular site.
Cala D'en Serra Cove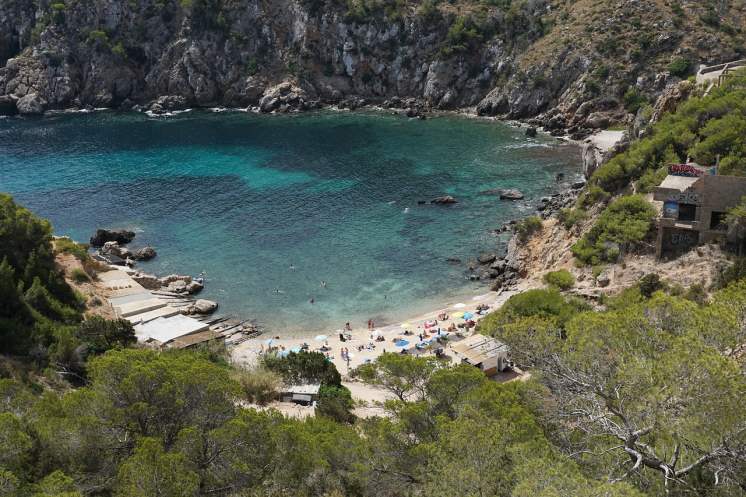 This experience is unique to Ibiza. While it is not the easiest spot to get to, tourists try before they leave the island. If you go to the north most point of the island, you will find Cala D'en Serra Cove. As well as having good sunbathing and beaches with golden sand, you will see old fishing huts and other signs of coastal fishing culture. For the more adventurous, pursue the abandoned hotel that the cove is home to.
Teatro Pereyra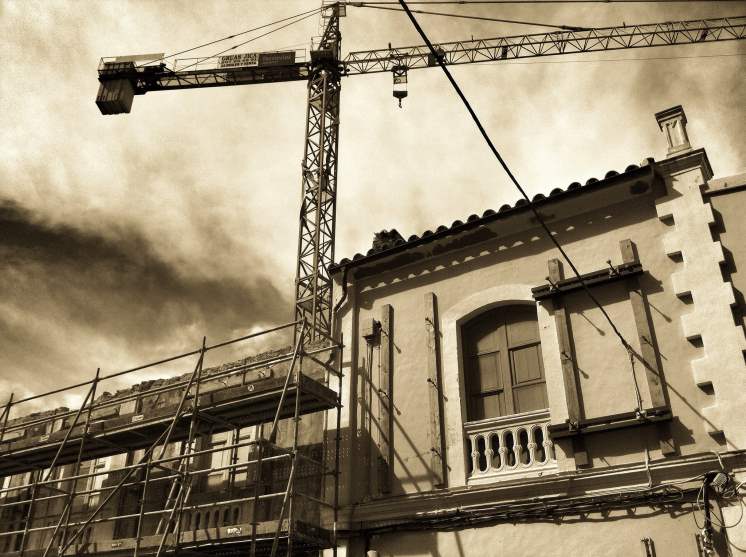 What would a visit to Ibiza be without a little bit of partying? For an authentic piece of Ibiza history as well as a place to dance, Teatro Pereyra is the place to go. Located in the historic old town district, the lobby of this old theatre hosts parties, dining and live music. This theatre is open until 3 am, making it the perfect place to drink and experience Ibiza's famous nightlife.
Benirras Beach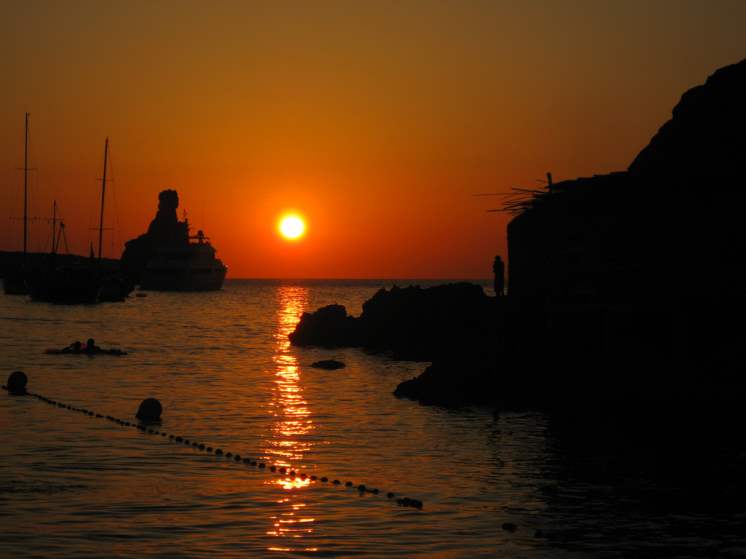 Many visitors to Spain look for the "best beach" to bathe on, to swim in, or to snorkel. Benirras beach has it all, making it a favourite for tourist. Located in Northern Ibiza, this area is full of interesting rock formations, including Cap Bernat. With a sand and pebble beach, and crystal-clear water, this beach is perfect for both sunbathing and swimming. Additionally, its rocky bottom makes it the best place to go snorkelling in the area. To top it off, the beach is host to live drummers every Sunday night at sunset. For a relaxing place to get away or an exciting place to view a host of colourful sea animals, make sure to check out Benirras Beach.